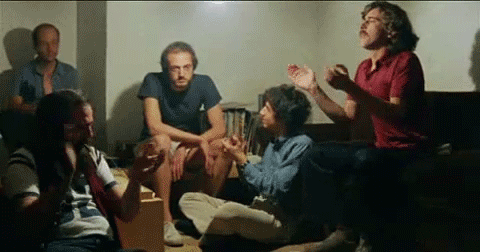 What is like a smelly fart, that, although invisible is obvious? One's own faults, that are precisely As obvious as the effort made to hide them." His Holiness the 7th Dalai Lama in 'Songs of spiritual change'
there are times that a guy just needs to let go of his conscious self and act on instinct. i believe i am at one of those personal milestones. no guarantees. no safety net. just fear. and faith. no doubts. and no regrets.
hey now. hey now. it's gotta be now. it's gotta be soon. it better be now.
Hey now, letters burning by my bed for you Hey now, I can feel my instincts here for you, hey now By my bed for you, hey now, hey now
Uhu, you know it is frightening Uhu, uhu, you know its like lightning Hey now, now,
Hey now, letters burning by my bed for you Hey now, leave it to the wayside like you do, for you Imagination calling mirrors for you Hey now, hey now
Read more: London Grammar – Hey Now Lyrics | MetroLyrics
#ddmag #resignation #lettinggo #career #mentalhealthissues #emotionalsobriety #addiction #faith #recovery #chopwoodcarrywater #12step #compassion #buddhism #emotionality